If you have any questions about Villa Marela or Villa Luna accommodation,transportation, etc, feel free to contact us*.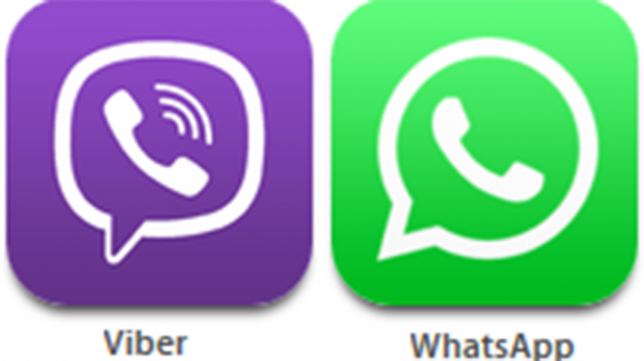 +38598495016 Igor
*If you are not guests of Villa Marela or Villa Luna please don't contact us for ferry info or tickets. This is a private web page only for our guests, so please contact your host or ferry company(Jadrolinija)for the info!!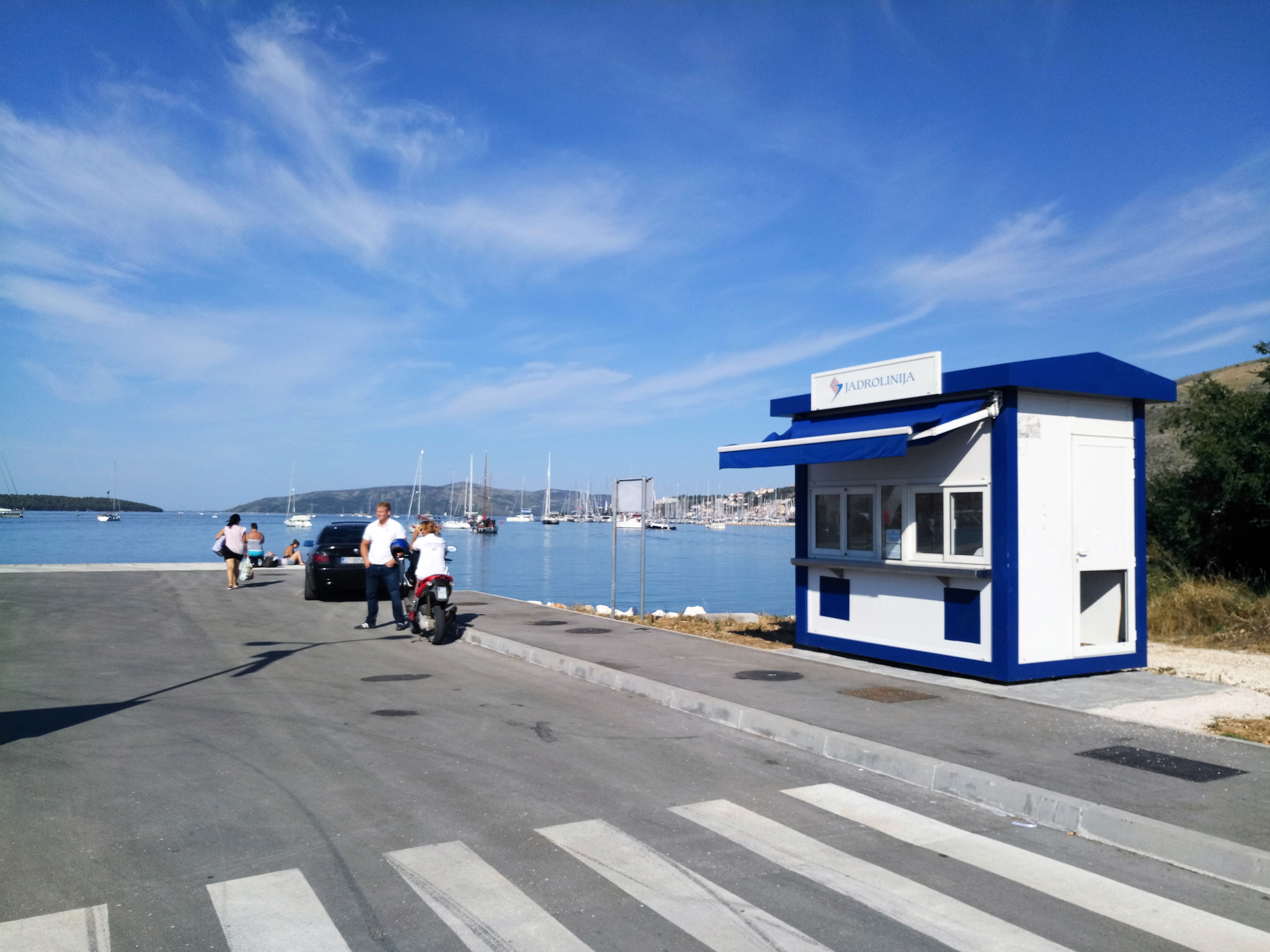 The sale of tickets for vehicle transport for a specific departure time has been introduced on the national ferry line 606 Trogir(Soline) – Drvenik Veli – Drvenik Mali.With this, the purchased ticket also becomes a reservation for a spot on the ferry, and guaranteed departure at the desired time. During the summer period, we recommend that you purchase your ticket in advance to ensure that you can travel at the desired time, and it is necessary to be at the port 45 minutes prior to the departure time. Upon your arrival at the port, the harbour staff will ensure that you board the ferry as stated on your travel ticket and reservation.
YOU CAN BUY TICKETS FOR THE FERRY AT SOLINE/TROGIR FERRY PORT OR
YOU CAN BUY TICKETS ONLINE FOR THE FERRY HERE

:
SEE THE TIMETABLE FOR THE FERRY:
Warning

: Last ferry on Saturday From SOLINE/TROGIR for Villa Marela/Villa Luna check in is at 16:00h if you miss this ferry late check in is charged 70€.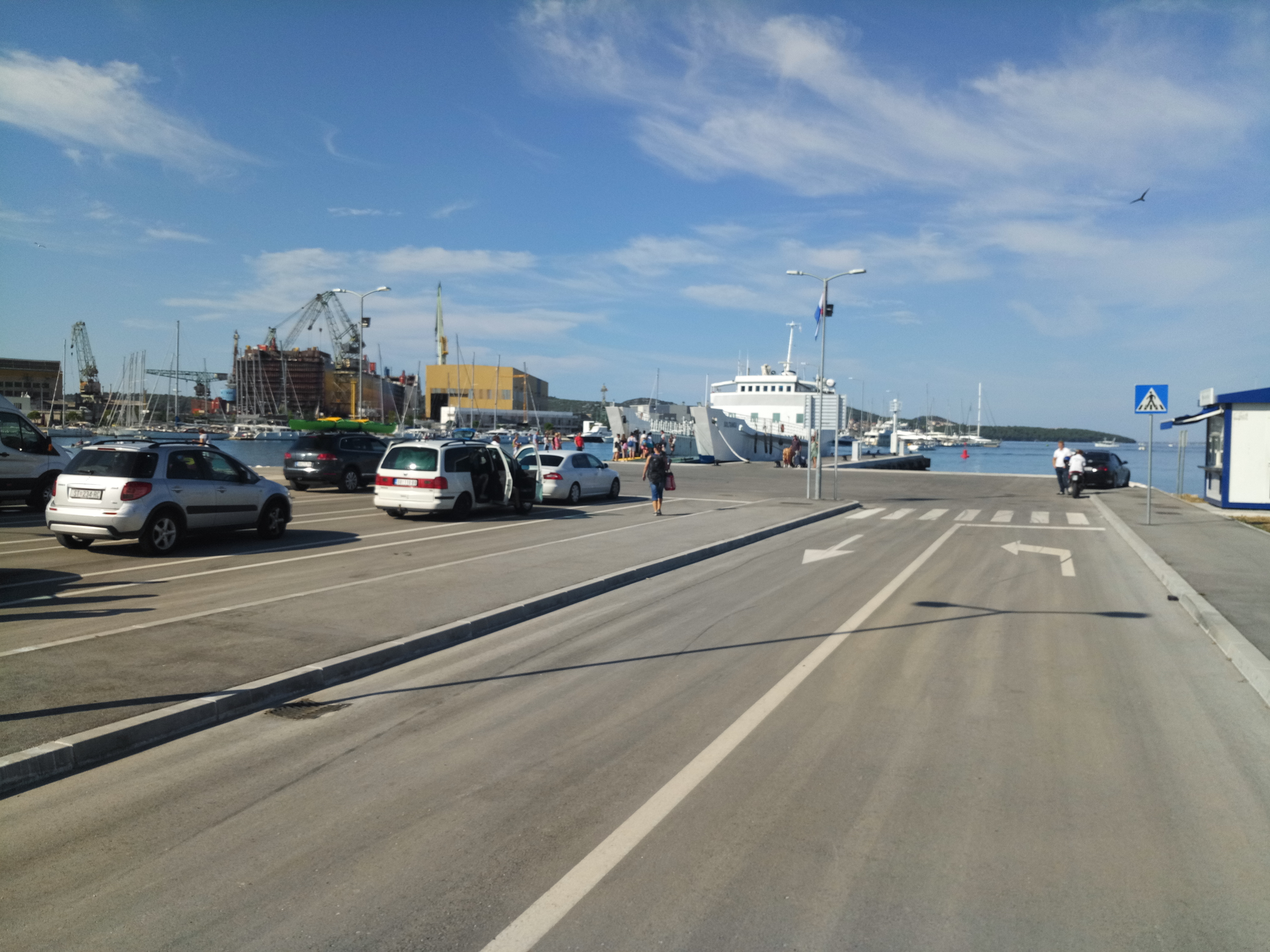 Access road to the ferry port Soline(Trogir) . Just across of shopping center "Marisa" (Plodine) you will se the road sign for the ferry.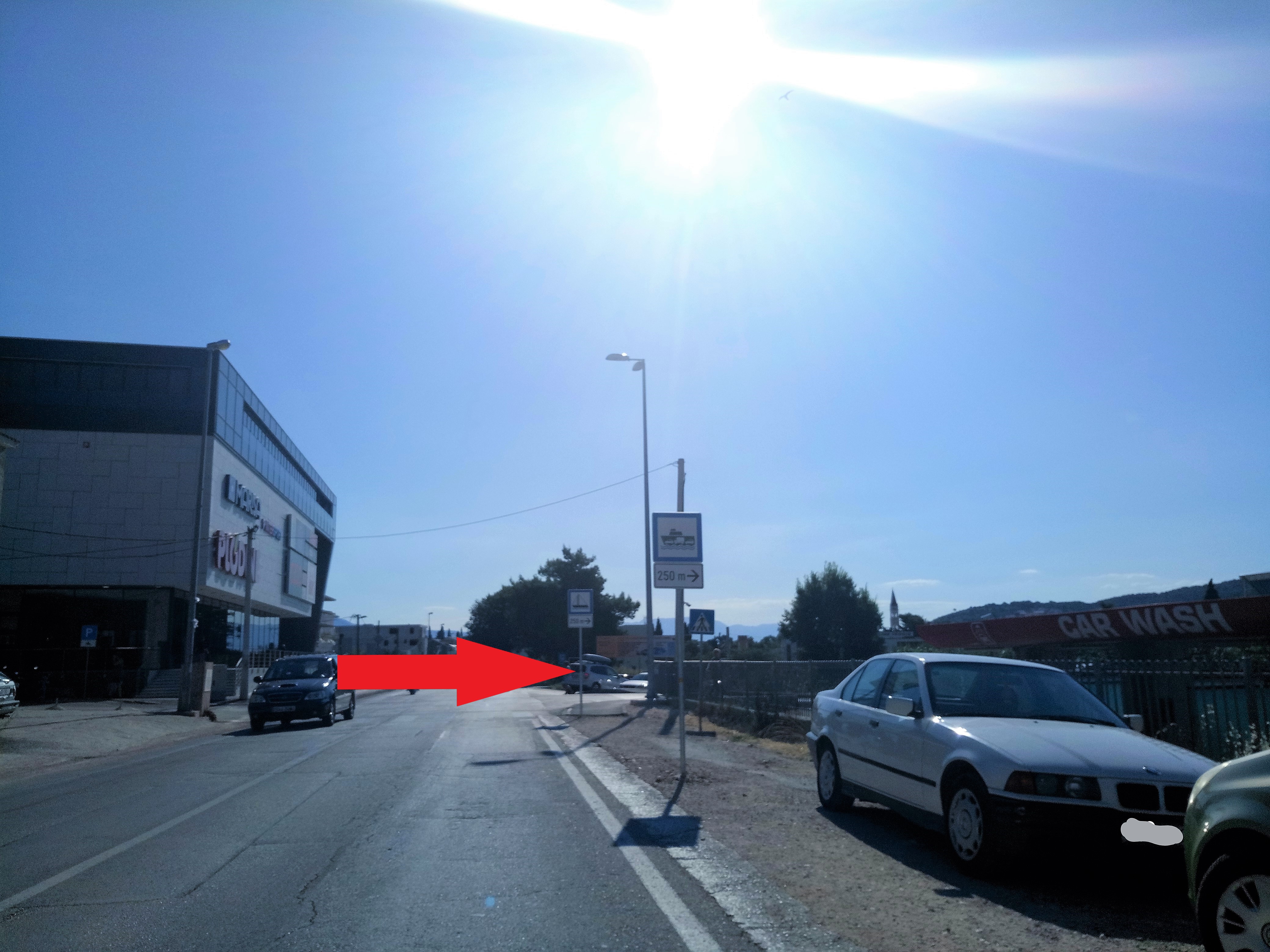 Location of the new ferry port Soline/Trogir
You can leave your car at Vinisce(
surcharge) and come to Villa Marela with Taxi boat:

Location of taxi boat in Vinisce for Villa Marela:
If you want to visit town of Split and Diocletian's Palace from Villa Marela,best option is Boat line 616 Trogir-Slatine-Split :